The Dog Training And Learning Center Advantage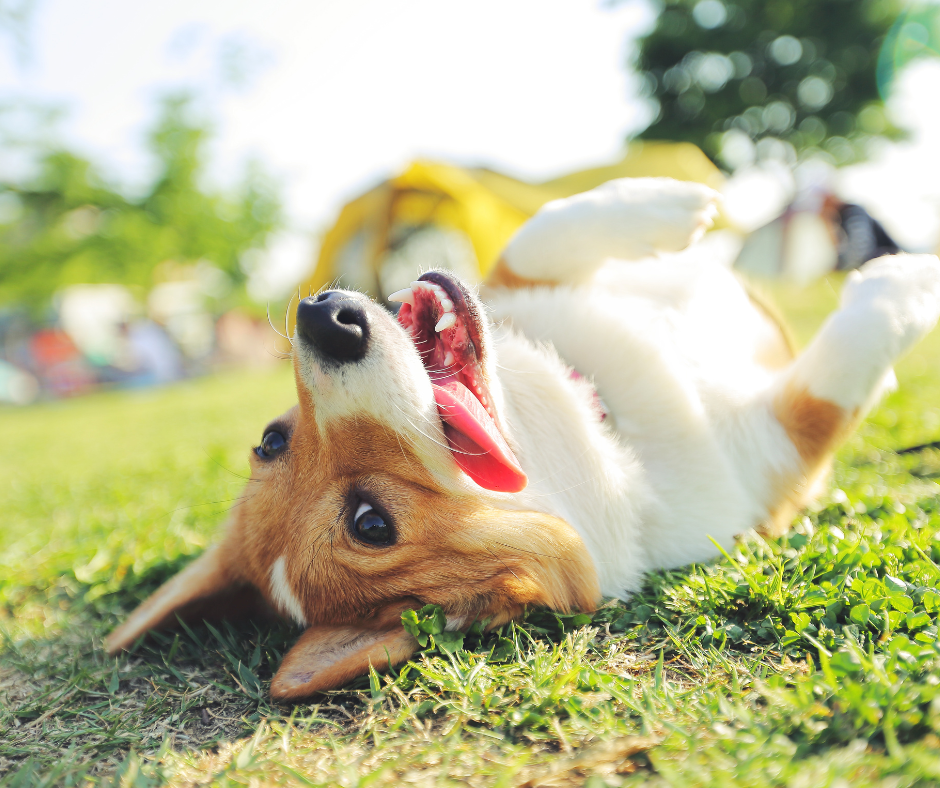 Online Dog Training Courses

Complete step by step online lessons and games

that develop understanding of dog behavior and training as well as build a great relationship between you and your dog.
Science based, positive training

for your dog's challenges and development of a well- behaved dog.

Training lessons are divided into

short sessions that fit easily into your day to day schedule

and increase learning success.
Curriculum developed and taught by certified professional dog trainers and multi-award winning educators.
Real Life Learning and Training Skills for a Well Mannered Dog
Lessons created by Certified Professional Dog Trainers
Science Based
Positive Learning
Relationship Centered
The goal of The Dog Training And Learning Center is to educate clients on the importance of understanding their dog and enhancing their relationship so that they may enjoy their best lives together.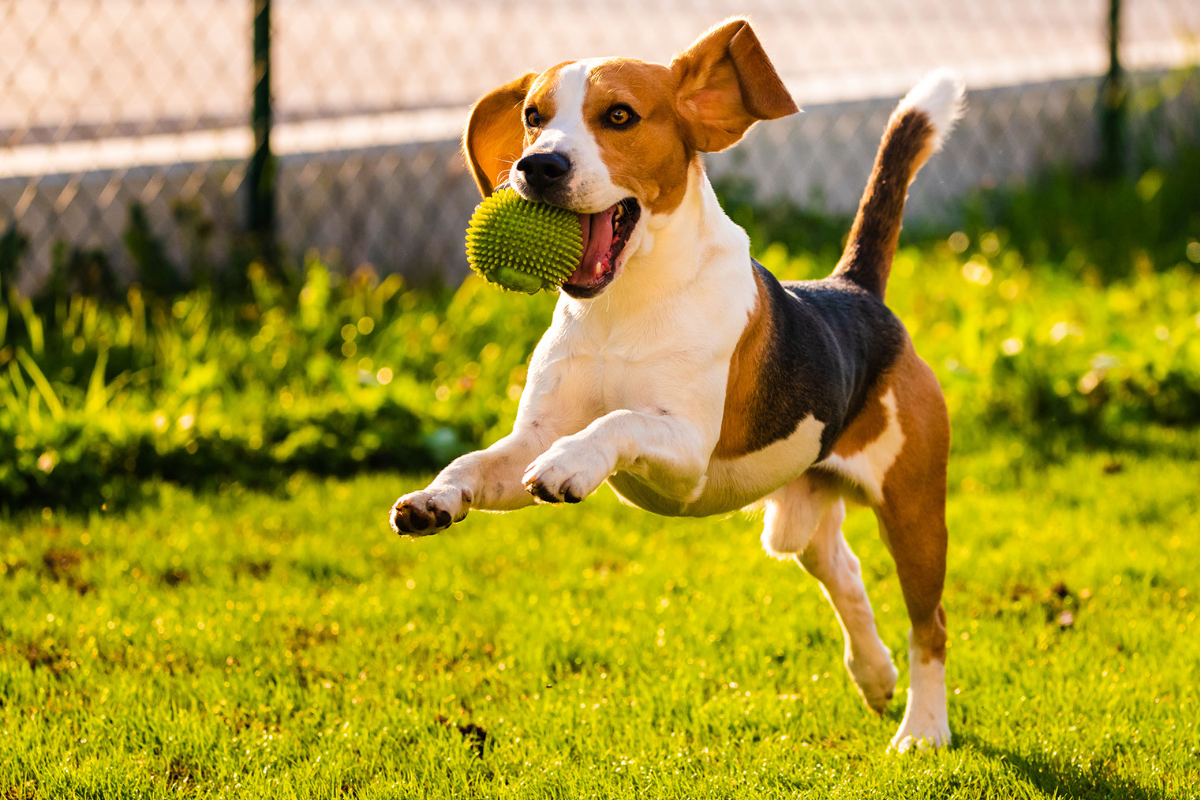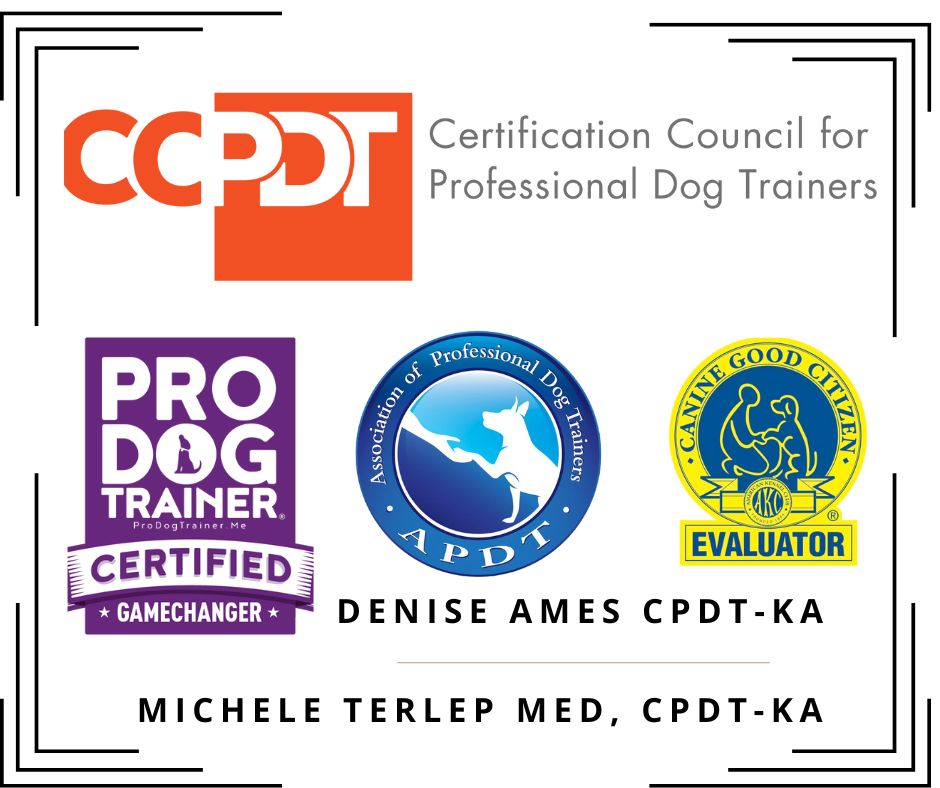 Meet Your Instructors!
Denise Ames CPDT-KA and Michele Terlep MEd, CPDT-KA are the training instructors of The Dog Training And Learning Center. Together they almost two decades of experience in training and educating clients and their dogs for real life skills. They are both certified professional dog trainers having earned their CPDT-KA certification from the Certification Council for Professional Dog Trainers as well as being professional members of APDT (Association of Professional Dog Trainer). Both Denise and Michele have their own successful dog training businesses and have come together to collaborate and create these classes in order improve the relationship between owners and their dogs through improving communication, understanding dog behavior and enhancing relationships.
Denise has an extensive background in training and educating clients. She has taught group classes as well as specializing in private in home one on one training. Denise is also a professional member of PPG (Professional Pet Guild). She has competed in Rally and Obedience in AKC, World Cynosport, and C-Wags. Denise has a wonderful way of helping dog owners understand their dogs.
In addition, Michele has a Master of Education with certification in Biology, Psychology, and Sociology. She has 30 years of high school and college biological science classroom experience. She has won multiple awards for excellence in teaching and faculty development. Along with teaching college classes, Michele also has been training horses and teaching riding lessons for over 20 years. She loves clarifying communication between animals and their people.





Check your inbox to confirm your subscription