The Dog Training And Learning Center Advantage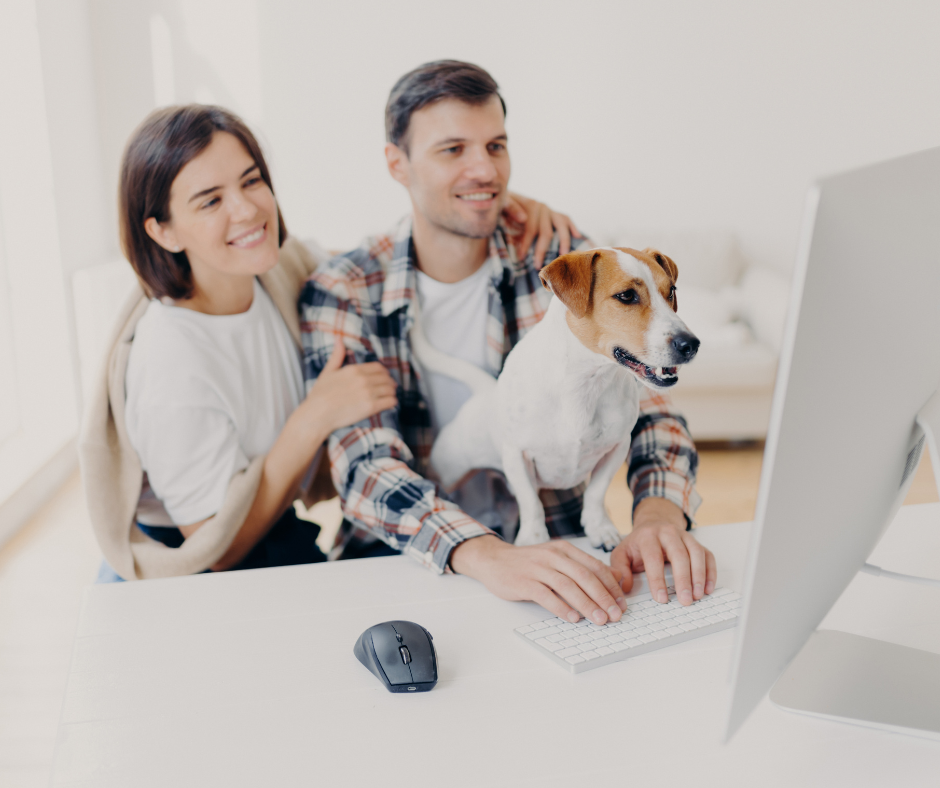 Online dog training courses offers:
Complete step by step written dog training lessons for easy understanding.

Training videos guide learning to meet your training goals.
Short lessons that fit into your day to day schedule.
Access to certified professional dog trainers to help ensure your success.
Affordable training lessons that will fit into any budget.

Online dog training is perfect if:
You want to learn the best way to teach your dog.

You would like to have a better relationship with your dog.

Would like to have access to training lectures and videos anytime.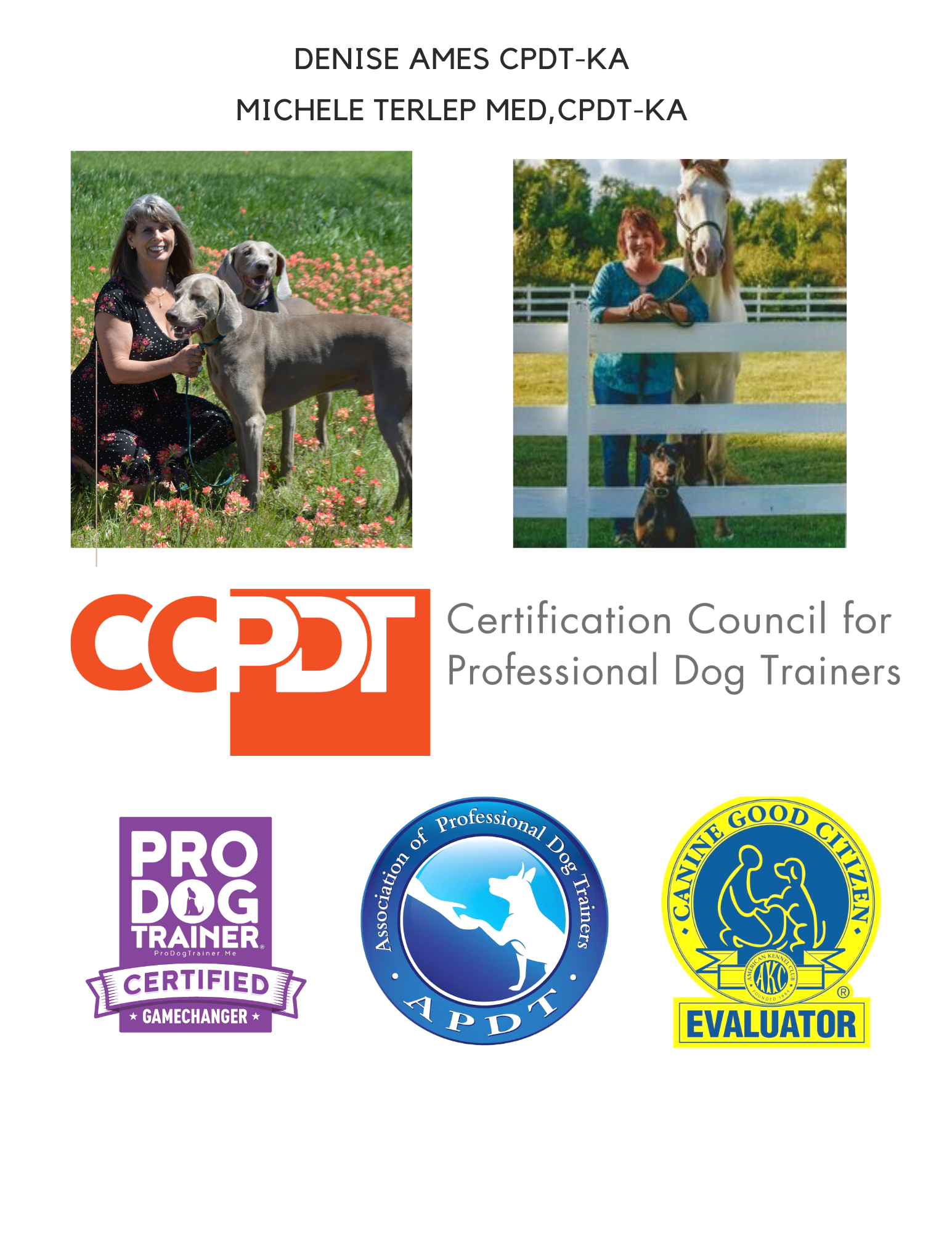 Denise Ames, owner and trainer of Out And About Dog Training and Michele Terlep, owner and trainer of Pawsitive Play Dog Training have come together to collaborate and create online dog training classes to improve the relationship between owners and their dogs.
Denise Ames and Michele Terlep Med, are both Certified Professional Dog Trainers (CPDT-KA). Together they have almost two decades of experience in training and educating clients and their dogs for real life skills.


The goal of the The Dog Training And Learning Center is to educate clients on the importance of understanding their dog and enhancing their relationship so that they may enjoy their best lives together.


Check your inbox to confirm your subscription